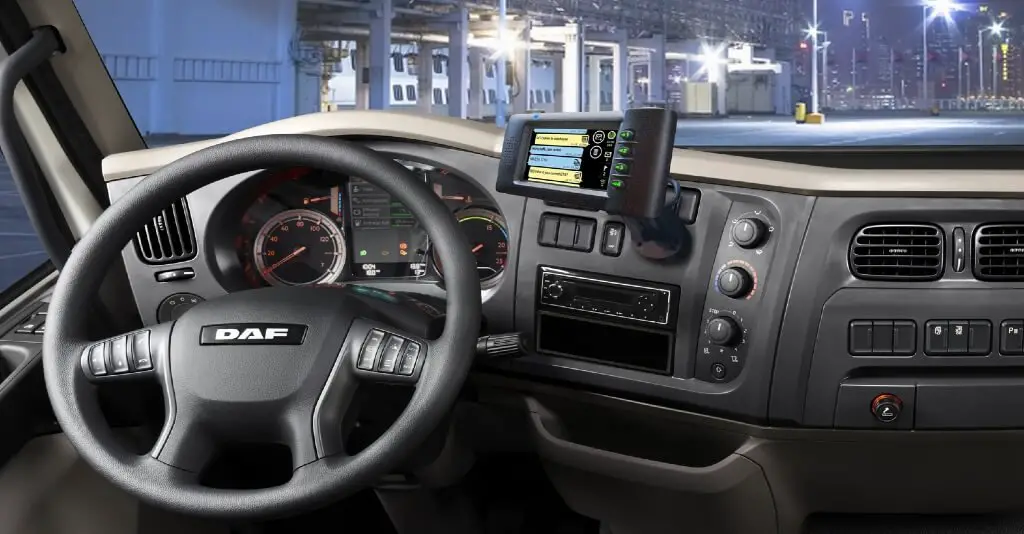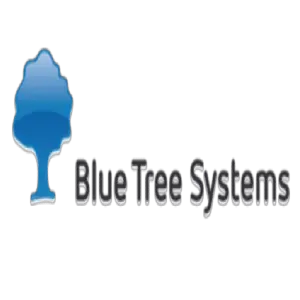 An old company with new gadgets is in the town now. Most companies focus on small fleets when they make an ELD device. Large transporters have to struggle hard to get suitable logging and tracking devices. But, here is good news for them as Blue Tree ELD is about large fleets.
It is a compliant solution that allows you to share records through email. You can also fax all the reports to who it concerns. Initially, it was a basic ELD but after mingling with ORBCOMM it has become a high-tech gadget. Industry's highly qualified engineers created the Blue Tree systems with better features to compete with other gadgets.
The device does not only fulfills the state laws, but those living in Europe can also find it compliant. You can operate the software through your Android device. Drivers can stay active by following the HOS limits, and the overwork can't damage their health. Blue Tree tracking keeps everyone on the right track.
Key Specifications
Manufacturer
Blue Tree
Features

IFTA
Tracking
Fuel saving
HOS
FMCSA

Display Device
Type: Dedicated

OS: Android

Transmits
Email / Web Service
Pricing

$995 upfront
$40 monthly
$2435 for 3-years
MessagingThe basic features are as below
HOS reports

Departure and arrival time management

Maintenance handling

Alerts through notifications

Vehicle and fuel tracking
How Much It Costs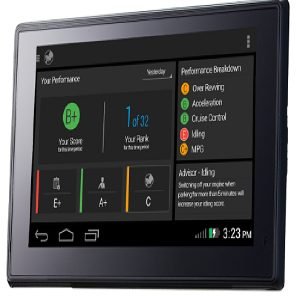 Compared to other companies, Blue Tree makes expensive ELDs. You will have to pay $ 1000 for the hardware along with Garmin GPS. Customers can also choose TomTom for a tracking solution, but that further increases the price. It has a monthly cost like other logging devices but $40 per month sounds high to many people.
back to menu ↑
What Will You Get
What makes this device stand in the industry is its affiliation with ORBCOMM that is an ELD spot with Android. Consider it an effective and scalable option. You will not have to deal with complex encryption.  You can also add some other features provided by a third party.
Fast Wireless Solution
ELD users often have to face poor internet connections but this is not the case here. Blue Tree includes 4 G LTE that covers wide areas and helps users connect with other gadgets like cameras, printers, or even scanners. All you need is a Bluetooth gadget.
High-Level Reporting
The device allows managers to evaluate drivers' data, like hours of service, status, behavior, active and idle hours, etc. Blue Tree ELD reviews are enough to explore this solution.
Nothing can interrupt the data analysis as Blue Tree can withstand extreme temperature and does not stop at any point. Whether it is -40 degrees or to +185 degrees Fahrenheit, the device will stay active.
Enhances Fleet Performance
The blend of software and hardware creates Blue Tree systems which reduce the mishandling of logs. Eventually, the compliance cost will reduce. Moreover, it alerts managers about certain defects in the vehicles. Fleets grow more by reducing vehicle downtime, thus increasing the uptime.
One Platform For Various Apps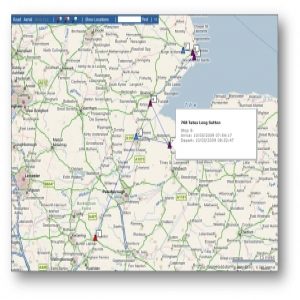 The device acts as a driver that can integrate with different apps. Users can download any app to work on this device because of an open-android system. By using the right software, users can enjoy several features. From managers to drivers, all can enhance their tasks.
Ideal For Fleet Carriers
When it comes to delivery companies, they need high-level tracking to satisfy their customers. Blue Tree gives us a system with secure recording, including the digital signature. Besides, barcode scanning makes delivery even more secure.
Your customers can track their delivery from anywhere. Drivers also stay honest when they know their actions are under surveillance. Such effective tracking prevents theft, making deliveries safe. Customers' data also remains safe because bugging does not occur in the app. 
back to menu ↑
Why Should You Have It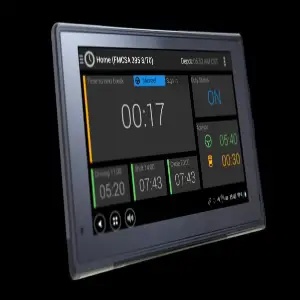 The Samsung based ELD will help you manage your trucks in no time. You can boost up the communication with your customers. You can reduce the fuel cost, and engine tracking will keep vehicles free from wear and tear.
With the ORBCOMM system, you can integrate several apps, including the parking, weather apps, navigation, payroll, and DVIR, apps. From workshops to the fuel station and training PDFs, all apps will go well with Blue Tree.
Though the Blue Tree ELD cost looks high, it ensures high-end data security. Besides, you will get automatic updates for all your apps. Drivers need only one device for all functions like app downloading or exploring social media, and so on.
back to menu ↑
FAQs
Does it provide the navigation tools?
Blue Tree does not sell its own navigation services, but it is integrated with Garmin and TomTom, which are famous brands.  
Which fleets should have Blue Tree?
This is an expensive device, hence, small fleets or individual drivers can afford it. But, large fleets should have a huge budget if they need this device.
What about its management tools?
The management tools of this ELD are not as effective as others. The device needs improvement in several areas, especially, its price is very high.
PROS:
User-friendly device and software

Third-party effective navigation

Includes additional tools

Excellent record

High-end data storage

Automatic updates

24/7 customer support
CONS:
Pricy than other ELDs with same qualities

Installation takes time
back to menu ↑
Conclusion
Though Blue Tree ELD needs to upgrade certain tools, it is an innovative device. It became even more worthwhile after getting merged with ORBCOMM Inc. The device is tamper-resistant and you can install it on the back of the dashboard.
Due to secure installation, this ELD is less vulnerable to theft and e-log misuse. The drivers often love third-party navigation by TomTom and Garmin. Users can access the HOS guidelines to improve their jobs.
Famous names like TMW and McLeod are its tech partners, hence it stays well-maintained. It brings effective reefer tracking, especially for large fleets. But, some users don't appreciate its fleet management tools as they are not as effective as other companies' management apps.
Though the device needs several improvements, it is an effective and compliant solution. But, the company must revise its price that is too high.