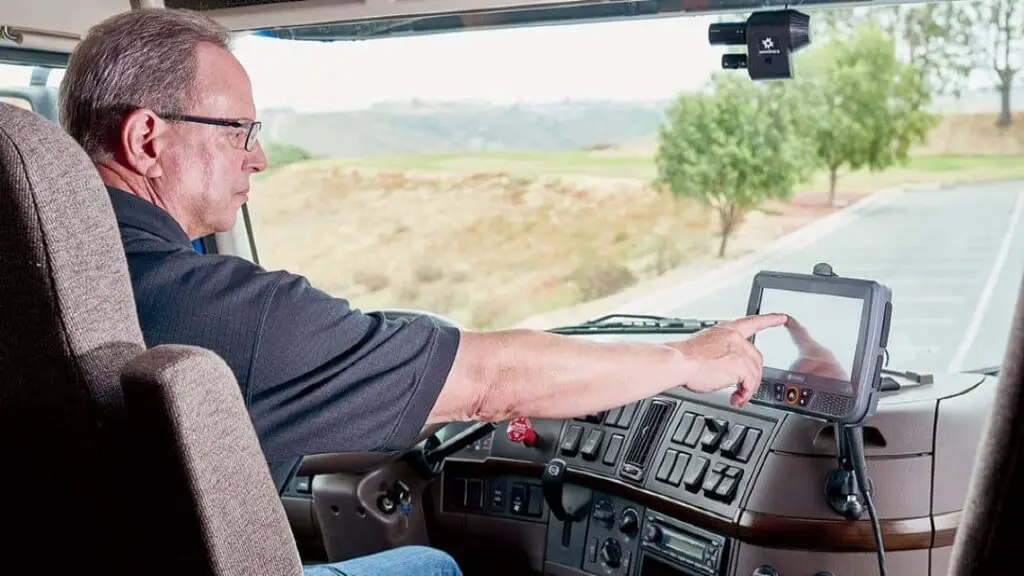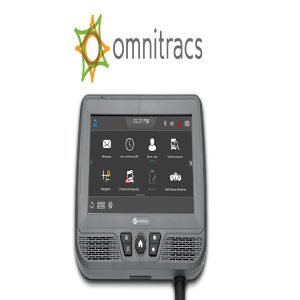 Omnitracs introduces something new every other day and now it gives us Omnitracs IVG, Intelligent Vehicle Gateway. This is a better version of the previous brands and we get improved features, such as:
More productivity

Compatible with new regulations

Enhances time management

Faster installation than before

Regular updates
Key Specifications
Manufacturer
Omnitracs
Features

FMCSA
GPS
DVIR
Fault codes
HOS

Display Device
Type: Dedicated
Transmits
Email / Web Service
Pricing

$30 monthly
$799 upfront
$1879 for 3 years
What is IVG?
As we already mentioned above that IVG stands for intelligent vehicle gateway. The company emphasized on compliance to keep drivers safe. It helps in data logging that automatically happens. The Omnitracs ELD reviews help us understand the device in detail.
The drivers can take advantage of the navigation tool and know their location. The drivers can also keep an eye on compliance. The daily tasks of logging and setting their status is now easier for all truck and car drivers.
back to menu ↑
Why Is It Better Than Other ELDs?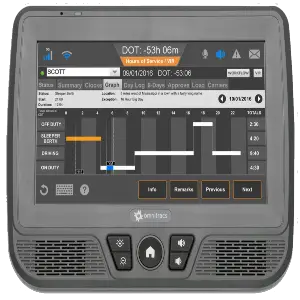 You will not have to worry about FMCSA rules as the logging and duty hour status will be according to the regulations. The fleet management can go to another level with this device. What is IVG and why should everyone have it, is a worthwhile question, and the product itself is a reply.
Omnitracs ELD app works fast and we don't have to waste time to get the data. You can share your data with road inspectors, managers, fellow drivers, and the rest of the fleet staff. You can enjoy a wide display that will help you read and review the data while driving.
Likewise, the app is also safe and you won't get any virus or malicious activity on your mobile phone.
Get Wireless
The Wi-Fi will connect you to the device through an app. You must have a smart device like an Android mobile or tab, etc. The ELD unit also helps in voice commands without using your hands.
Qualcomm IVG keeps us alert by connecting us with truck engines, drivers, and managers. We can watch our assets and can remove the faults before any big damage. You can also use it along with a third-party app.
Drivers Benefit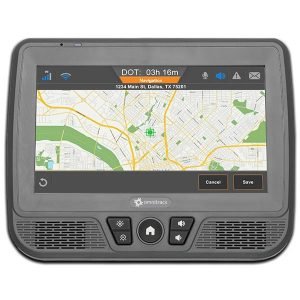 A single platform helps several people. Like, the drivers can improve their CSA score. They can also maintain that data forever; hence, they remain safe from breaking the state laws. Imagine how much fines you can avoid by using a lawful gadget.
The drivers can trust their logs because they are not manual. They can also make changes in their status. The drivers don't have to waste time in the long paperwork. If you are a driver and are looking for Omnitracs for sale, don't miss its new version, such as the IVG.
Safe Vehicles
Fleet owners know how a single mistake or damage to vehicles can destroy their business. The safety of vehicles along with drivers is very important. The fault codes that we get from Qualcomm IVG make us aware of issues that are happening in the engine.
As a fleet operator, you can immediately take action by calling your repair engineers. When everything is perfect, your fleet will run smoothly.
Easy Installation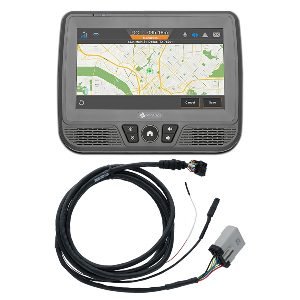 The device will go well with the integration hooks that are already present. Hence, it will not need additional IT expertise thus the overall cost will remain low. Make sure you have ports in your vehicle and they are compatible with the plug pins. You can read a manual to understand the installation and its essentials.
Responsive Customer Support
If a customer has any difficulty with IVG, he can contact the customer support. The user will get a quick response and their problem will soon get solved by experts.  The company like Omnitracs always puts its focus on customer satisfaction because a business can't grow without it. 
A compliant fleet business is hard to manage but IVG makes it simple for all of us.
back to menu ↑
How Much Does Omnitracs Cost?
The company always tries to make affordable devices. The IVG is also compatible with the budget of several fleet owners. However, it has an upfront cost due to several new features.
Besides, IVG also has a monthly cost of $30, but you can choose a plan according to your fleet requirements. If you pay for 3 years, it will keep you free from yearly payment, reducing your tension. You can also consult our table for Omnitracs pricing or can explore it online.
PROS:
A compliant device

DVIR and IFTA

Follows state laws

Allows voice command

Includes pairing with a

smart device

Simple interface
CONS:
Upfront cost crosses previous models
back to menu ↑
FAQs
How can drivers connect IVG with a Smartphone?
They must have a Wi-Fi connection or they can also use the cellular data. They can download the Omnitracs mobile app from the play store. The app will save all reports for future use.
How can I reset Omnitracs IVG?
You can do it by pressing the reset button that lies on the side of the hardware.
Does IVG have an upfront cost?
Yes, its upfront cost is quite high including $799; besides it also has a monthly cost that makes it expensive.
Do I need extra wire to run the IVG?
No, the device has a cable attached to it, so you don't have to buy another one.
back to menu ↑
Conclusion
After going through Omnitracs IVG details, you will surely admire it. It has a device and cable that makes it hassle-free. The gadget was tested before it came to the market; hence, it is according to FMCSA regulations.
The drivers can log digitally and can share data with road inspectors and managers. IVG keeps drivers aware of their location and saves their time. The Wi-Fi can connect the Omnitracs app with the hardware.
The upfront cost is higher than other Omnitracs models. But, a specific price plan can reduce the total cost. However, this ELD is suitable for small fleets due to its high upfront cost.