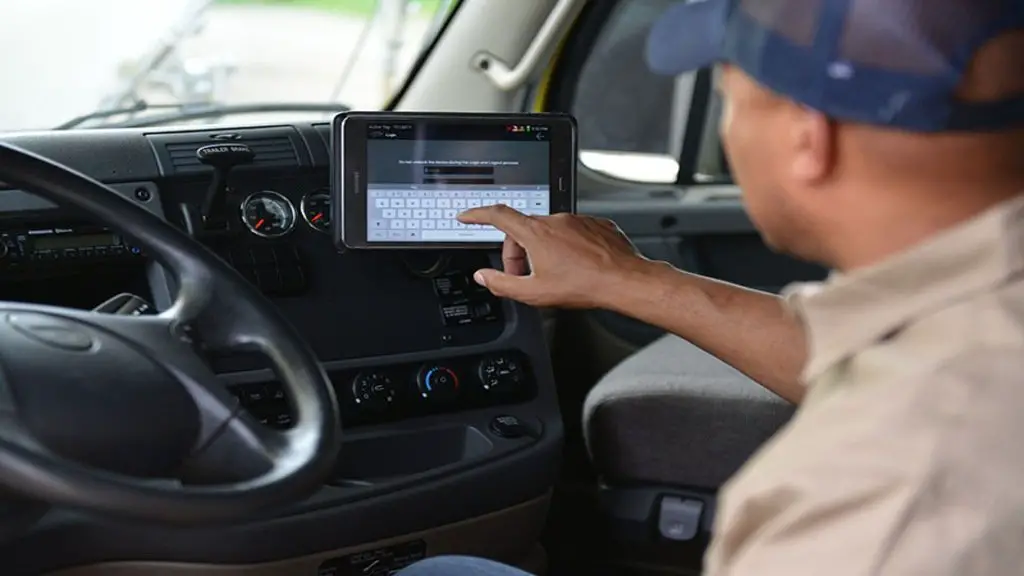 We need some tracking devices to monitor our vehicles and Simple Truck ELD is a good choice in this respect. It is a tamper-resistant solution with secure data storage and no one can misuse it. Whereas, in certain ELDs, drivers make unlawful changes in the data to comply it with certain laws, but this is not the case here.
Be it HOS or IFTA reporting, everything stays accurate. You don't need a third-party's authorization to use the Simple Truck because the company made it self-certified.  The device is registered with FMCSA, and it also complies with HVUT. This is an old company in the ELD industry, but its software is also getting popular.
Key Specifications
Manufacturer
Simple Truck
Features

FMCSA
IFTA
DVIR
DOT
HOS
Printing

Display Device

Type: BYOD (Bring Your Own Device)
OS: Android and iOS

Transmits
Wi-Fi and Cellular Network
Pricing

$ 19 monthly
$ 228 per year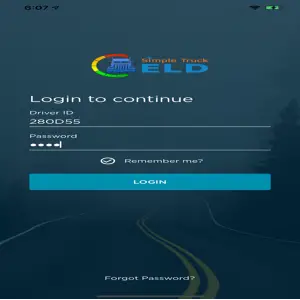 Engine diagnosticsAccording to Simple Truck ELD  reviews, it has effective features such as:
Android and Apple apps

Inspection assistance

IFTA reporting

Helps with parking

Printing from web-portal

Cloud server logs

Personal account logs

DVIR and HOS
Simple Truck Cost
The device by Simple Truck provides cost-effective logging and tracking solution, unlike other companies. Its monthly price is only $ 19, and the yearly plan goes up to $ 228 that is too cheap compared to those whose upfront cost goes beyond this. The good news is that the Simple Truck ELD coupon is also available for those who need a discount.
You will not have to make any contract, and it has a zero installation fee. Likewise, if you want to cancel the membership, it will not cost you a penny. In all respects, it is an affordable device with maximum productivity. Drivers become safer by using this ELD than they were before.
back to menu ↑
How To Install
If you want to get rid of the hard wears of ELD, go for Simple Truck that has a quick installation. The ECM port of your vehicle will take it with ease. The product also has a manual with installation guidelines, so get it through the website. You can also call the company representative for this purpose.
Automatic DVIR and HOS reports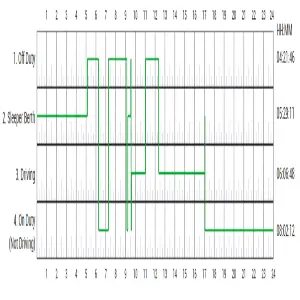 The app stores the DVIR data and it is ready to share with inspectors. Likewise, the app sends the HOS alerts to drivers before its time limit. The information of both elements protects fleets from paying charges against a violation.
Engine Inspection
If there is any fault with the engine, you will get an alert on your dashboard. You can contact the manager about engine issues. However, managers can also access engine reports via web-portal. The app also detects engine hours and stores this information.  
From power to motion status of the vehicle, you will have it through this ELD. The data, like distance covered by the vehicle is also available.
Secure Data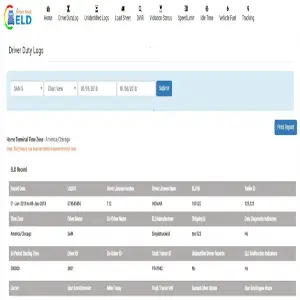 Simple Truck ELD reviews are very positive regarding data security. The company ensures end-to-end data safety. You can access any information only if you are an authorized user. Even the inspectors cannot view your data directly.
Reduce Mistakes
If you know the paper log, you would have seen several errors, like writing the wrong time and location or drawing a long line, etc. All these issues are not here as everything is digital. The paper logs often involve excessive CSA fines that have reduced through Simple Truck.
The reduction in the errors makes drivers calm because they don't have to answer calls during off-duty hours regarding the wrong records. Even the electronic logging may develop errors due to app or hardware malfunction, but the high-quality ELD will reduce it. Simple Truck allows drivers to send error-free data to the DOT officers for a review.
Review Entire Data
Simple Truck can rack unauthorized data that is not about the driver. It enables drivers to send their reports and certificates to the FMCSA as the reports don't get transferred on its own. The ELD solution prepares authentic data before its transfer happens. So, there are fewer chances of errors and penalties of course.
back to menu ↑
What Will You Get in Live Tracking
You will get live tracking with the following features:
Tracking from a smart screen

Device location tracking

Data interpretation from charts or tables

Assigning jobs and locations to drivers

Editing alerts

Fuel and speed tracking

Voltage and temperature tracking

Job time tracking
back to menu ↑
Why Should You Prefer Simple Truck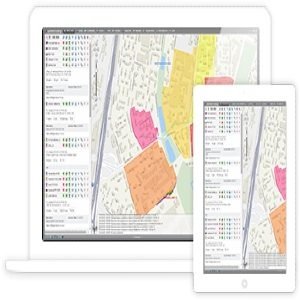 The device is better than several other brands as the company has no hidden charges. Just pay once to get this ELD and there is no contract to sign. Besides, a coupon code for Simple Truck ELD is also available. You will get data analysis based on Geofencing. The managers get several features to manage a large or small fleet.
On top of everything, this ELD functions solo as you don't have to attach it to another device that often creates confusion. It is compatible with various vehicles. Whether you have Android or Apple, the app will get automatic updates by Simple Tuck.
The back-office staff can operate the app from the desktop or laptop, but the drivers can use their smartphones or tabs. Any device having the latest android or iOS versions will connect with this ELD. The device provides real-time tracking, reducing errors. When everything is precise, your business will grow and earn more revenue.
PROS:
User-friendly app

IFTA reporting

Reduces HOS violation

Audit report transfer

On-board tracking
CONS:
App malfunction may happen
back to menu ↑
FAQs
Will tracking be live with Simple Truck?
Yes, the device provides live tracking right on your smart device, so you can monitor anything.
How can I run the App?
You must have an Android or iOS device to sync the fleet app with the hardware
Which fleets can have Simple Truck
?
The small, medium, and large fleets can have it as it is an affordable tracking and e-log solution.
back to menu ↑
Conclusion
The CIS and logging are possible through Simple Truck ELD. It is according to ELD compliance as per FMCSA. You can run the app on your smartphone having an Android or iOS platform.
The driver app is easy to understand and functions well while driving. Drivers can check all their reports through Simple Truck. Be it IFTA or fault codes, everything is precise to the maximum extent.
It is an affordable device than others and includes high-tech management tools. Large fleets or small, all find it economical. You can analyze geo-based reports in a short time.