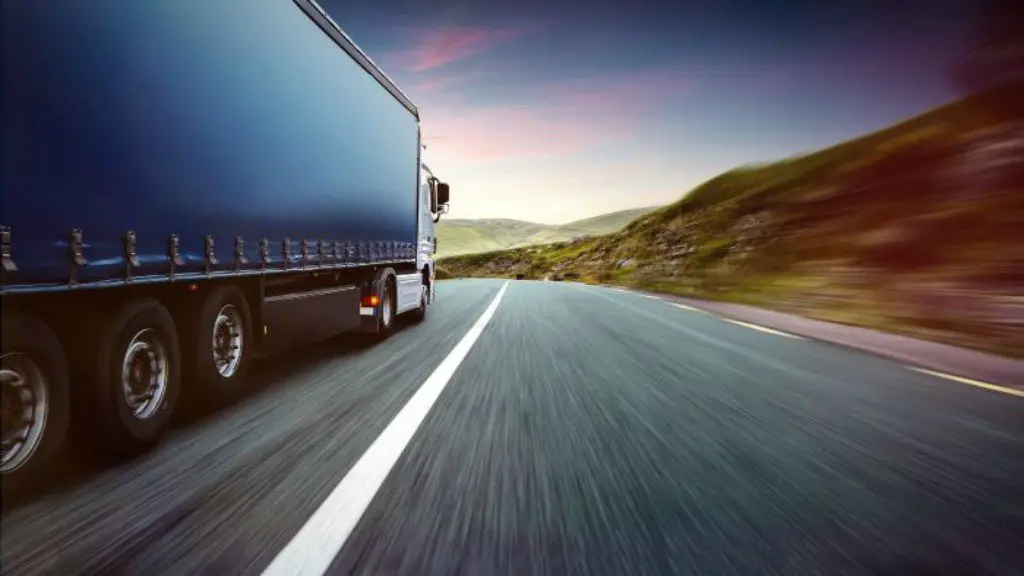 The electronic logging device is essential for a transportation business. Whether it is cargo, cab fleet, food transportation, or construction, Stoneridge ELD will help manage them. The device is secure and compact.
The entire team in your fleet has something to take benefit of. The managers can monitor drivers and engines. The drivers can input data and can manage duty status in a few minutes. EZ ELD solutions don't involve any contract or hidden fee.
Key Specifications
Manufacturer
Stoneridge
Features

FMCSA
GPS
DVIR
4 adaptors
HOS

Display Device

Type: BYOD (Bring Your Own Device)
OS: Android and iOS

Transmits
Email / Web Service
Pricing

$15monthly
$169 upfront
$619 for 3 years
Unlike ordinary devices, Stoneridge EZ-ELD has four adapters and you can shift it to another vehicle in a few minutes. The driver can work fast through a scan and drive feature.Now, it's time to review its qualities.
The Compliance
With the help of Stoneridge EZ-ELD device, you can manage all compliance issues. The company used it before launching to make sure it follows the FMCSA terms. The road inspectors cannot reject it due to a satisfactory mandate.
Especially, the trucks have to face these regulations, and with a self-certified device, their reputation becomes good. Such features help fleets grow faster than without them.
back to menu ↑
What is Scan and Drive?
With the help of Scan and Drive, you can connect the Stone ridge hardware to your android gadget. Do not worry if you don't have an android, as it is also compatible with the iOS device.
Just scan the QR code, and here it connects you with the app. Make sure to have a fast internet to use the app. The following Stoneridge EZ-ELD reviews will help you dive into all features. Not only compliance, but several other features is a part of Stoneridge:
User-friendly app

Multiple drivers 

Data history up to 6 months

HOS and IFTA data

Four adapters 

DVIR reports

High-profile GPS

Secure and durable hardware
back to menu ↑
What Stoneridge App Brings?
The Stoneridge EZ-ELD provides a simple app that everyone can learn after a few times of use. It helps drivers save duty status and necessary information before and after starting the vehicle.
The app saves data for 6 months, so the managers and fleet owners can view it anytime. The driver can have this app for free and can connect it to the hardware through Bluetooth. It helps drivers watch their driving time.
Drivers can maintain the HOS by keeping a track and can edit the duty status while driving. They can also access the previous log of up to one month. You will get the alert if some violation happens. Sharing your logs with the safety officer is too simple.
Plug and Play
By using the 6 and 9-pin ports, you can install the Stoneridge. It has an interchangeable unit to connect it with commercial vehicles that makes it stand among the other ELD brands. You can also install it in the cab having compatible ports. Various adapters make it suitable for multiple vehicles.
The cost
The cost of Stoneridge EZ-ELD device is affordable to several people. The upfront cost is $169 that is quite low than other brands. The monthly cost is also too low which is $15. A 3-year package is available at just $619 that is also low than other electronic devices. You will get a 50% discount if you exchange some other ELD brand with Stoneridge.
Regular Updates
The device gets regular updates, so the user can feel free. It will always remain compliant with the new FMCSA regulations. The app is easy to refresh and gets timely updates. Besides, the company has no fee for legal help in terms of compliance.
Hassle-Free Navigation 
Stoneridge goes well with the GPS app and tracks locations in no time. It ensures regular updates, so you will have fresh data. It helps owners locate their vehicles from their homes or offices. The GPS provider will also alert you when there is an issue.
You will know about traffic jams or roadblocks through GPS. Whether the path ahead is smooth or bumpy, the app will tell you. It helps drivers remain safe and prevents vehicles from theft.
If it is a cab fleet, GPS will help drivers know their client's location. You must have fast internet to get fast navigation.
Provides Safety
Through warning notifications, drivers can save them from accidents or other issues like legal obligations. The compliance of the HOS and the federal department further makes users secure.
Besides, your personal info remains safe as you can share only necessary information with the inspection staff. The data is not prone to bugs, but you should also use a safe device for the app.
PROS:
All-time customer support 

Honest fee structure

Resilient product 

Includes training

Compatible with various vehicles 
CONS:
Multiple codes happen 

Connection issues 

GPS signal issues

Note adding issues
back to menu ↑
FAQs
How can I install the Stoneridge set up in my vehicle
?
You need the 6 or 9 pin ports and can plug in the adapter. It will automatically locate the Scan and Drive app to begin.
Does it help drivers make changes in the logs?
Yes, the drivers can edit the logs. They can also share their logs and status. However, sometimes adding the notes becomes hard while driving.
What kinds of issues happen with Stoneridge ELD
? 
Sometimes, GPS signals stop working that may be due to slow internet. However, make sure you buy an effective package.
Is there a Cam in this device?
No, you won't get any dash cam with Stoneridge EZ-ELD.
back to menu ↑
Conclusion
The unique list of logging devices includes the Stoneridge ELD. It has 4 adaptors and three interchangeable connectors. It provides reports related to driving status, fuel, speed, and idle hours.
The managers can access data through the app and can also view the previous history. Shifting of this device to another vehicle is also easy. FMCSA-based compliance makes it safe for drivers and the transport business.
Various industries can have Stoneridge, like transportation, freight construction, courier, etc. The cost is also low compared to other ELD solutions.