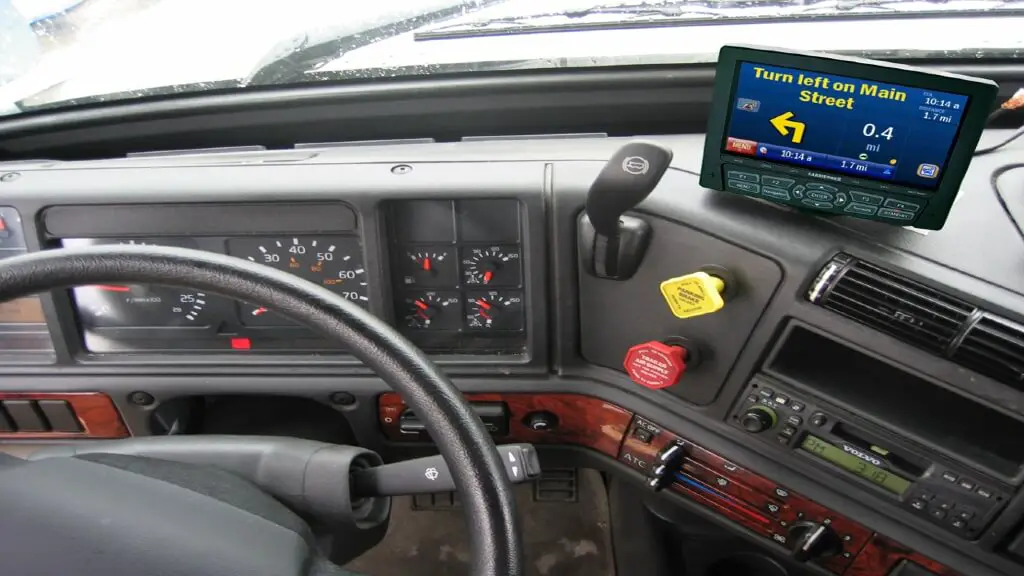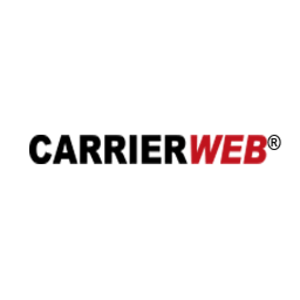 Technologies like ELD help fleets grow faster because they can manage different vehicles and drivers. It is hard to handle several trucks or cabs, but CarrierWeb brings a solution for us in the form of its logging device.
The company helps us in fleet and reefer management. Moreover, we can also manage fuel through a tracking device. The trailers are also easy to handle if you use an ELD, which helps in vehicle inspection, DVIR, data storage, IFTA, and much more. The quality of the GPS according to CarrierMate reviews is also high.
Key Specifications
Manufacturer
Carrier Web
Features
Display Device
Type: Dedicated

OS: Android

Transmits
Email / Web Service
Pricing

$ 30 monthly
$ 700 upfront
$ 1780 for 3-year
What is CarrierMate?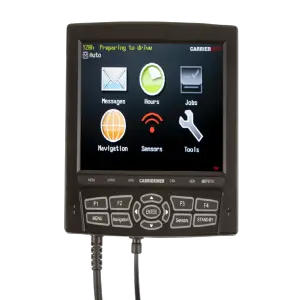 CarrierMate tracks HOS and engine efficiency and makes reports. Besides, it will help you plan a journey through evaluation. You will have to integrate it with other tools to get more, like speed alerts, TMS, and warning tools.
By connecting it with CarrierWeb USA, you will get data storage. You can get this data after signing up with the company.
It's your right to explore the CarrierMate, so here we are bringing its features.
Excellent Logging
The basic function is the e-log that keeps drivers active and helps managers as well. Fleet management knows the location of their vehicles and can warn drivers if something goes wrong.
Wide Data Transfer
Unlike other ELDs, CarrierMate allows its users to share unlimited data. The managers and drivers can connect at any time. They can share reports not only in-house, but also with inspectors. The drivers don't have to show the paper logs to the road inspector as everything is available electronically.
User-Friendly App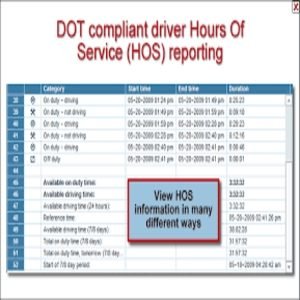 Drivers find it easy to input data and the app saves everything automatically. Be it fleet owner, manager, or some other person, they can get the records in just a few seconds. Whether your driver is honest or not, you can track it through his behavior. Driver performance will also enhance due to monitoring.
Accurate Navigation
The fleet operators can navigate their vehicles to know their condition. They can guide the drivers about the best routs to help them save driving time. By selecting the smooth and short paths, drivers can cut down the fuel cost. You can explore it further through CarrierMate reviews.
Fuel Management
Fuel laundering is a big issue in the fleets and the owners have to face a big loss due to this factor. With the help of CarrierMate, you will get a clear picture of fuel consumption. The device prepares reports in the form of fuel charts that you can get via CarrierWeb USA.
Connect Through Messaging
The device allows us to send and receive messages, which is not so common in other such gadgets. A smart device is essential for this purpose, like a mobile phone or tab. Drivers can also connect with the clients through messaging who may be waiting for a pickup.
Tracks Speed
The managers can use a special tool to gauge the speed of the vehicles. This tool helps them track driver performance. In case of high speed, managers can warn drivers or can even fire them if accidents happen. 
You need efficient people to run your business and CarrierMate helps in this regard.
Truck Maintenance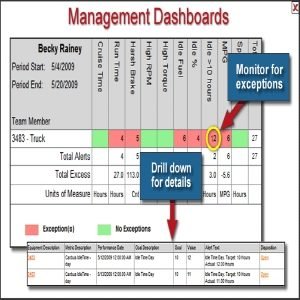 There is also an additional tool that you can buy to get the tips to maintain your vehicles. These guidelines can help you improve the health of the trucks, eventually, the business will grow.
FMCSA Compliant
CarrierMate got the compliance certificate from FMCSA. This device will never put you in trouble during road inspection. You can drive with it anywhere inside the country. Besides, it also includes the EOBR integration.
back to menu ↑
How To Install It?
You must know the nature of the diagnostic port for this ELD.  It is an ideal device because it is compatible with several trucks. You can plug in the wire into the port through a 6 or 9-pin plug. Check the device by tilting it a little to ensure it is in its place. The installation guide is also available via a website and manual guide.
back to menu ↑
Who Can Have It?
This ELD is suitable for the transport business, especially, the truck fleets. Construction companies can also install it in their heavy vehicles. Moreover, courier vehicles and trailers also go well with it.
back to menu ↑
The cost
The cost of CarrierMate varies from vendor to vendor. However, it involves an upfront cost of $700. Whereas, $30 is the per month cost and pay $1780 if you can afford a 3-year plan. In general, it is an affordable gadget, though not cheap. Large fleets can also have it as it helps the fleet in increasing their revenue.
PROS:
Versatile fleet management

Dual messaging

GPS and speed gauge

Limitless data transfer

Tracks fuel usage

FMCSA certified
back to menu ↑
FAQs
Will I get the messaging service if I buy CarrierWeb?
Yes, whether you are a driver or fleet staff, you can send and receive messages through the app. You must have a smart device for messaging.
Can users track fuel consumption?
Yes, users can keep a check on drivers to see if they are not mishandling fuel. The app automatically saves all fuel records and makes it reachable for us.
Will I get GPS with CarrierWeb ELD?
Yes, it provides GPS tracking, so you can monitor the vehicles from your office or home.
back to menu ↑
Conclusion
CarrierWeb provides the best management tools in the industry of fleets. It helps in tracking fuel and reduces the HOS, preventing violation. The staff can communicate with each other through two-way messaging. The app saves reports and makes them accessible to the users.
From IFTA to DVIR, all reports are highly accurate. But, the users need cellular data or other internet facilities to operate the app and the hardware. It also provides navigation through GPS. Various vendors sell it at various prices. It completely falls on the ELD mandate.