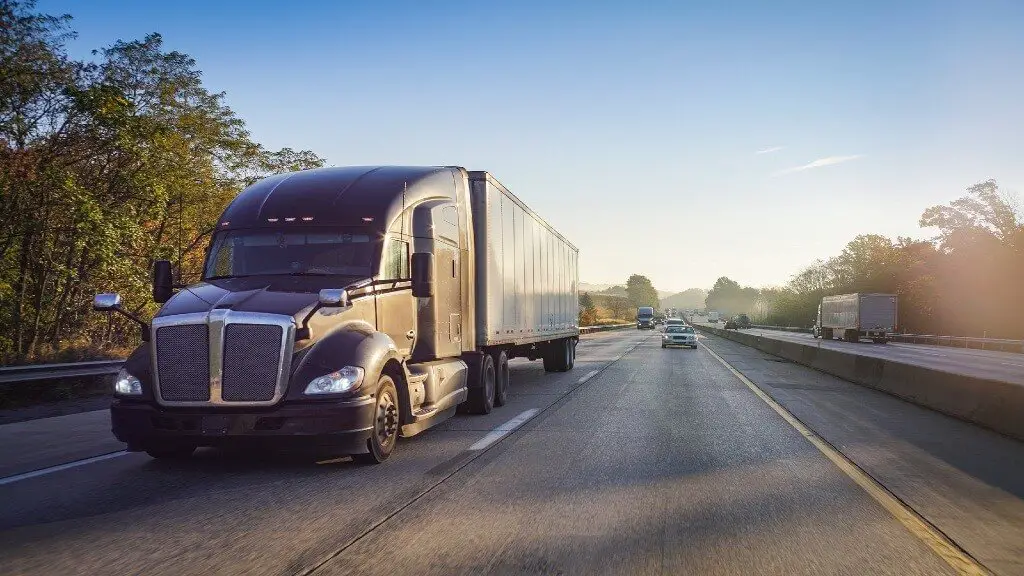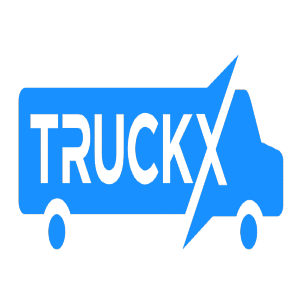 Finding a good ELD device is not so easy among so many products. Different have different qualities. The users can compare the reviews of a few ELDs to make a final selection. Here we will discuss TruckX that is an ELD with its own unique features.
The device is certified, hence you have no tension of law violations. You can either use a wired device or can go for Bluetooth. The unit has a simple installation and the software is also easy to operate. Even new drivers can learn to operate the hardware and software in a few minutes.
Key Specifications
Manufacturer
 TruckX
Features

Wired ELD
IFTA reports
GPS tracking
Bluetooth
HOS
DVIR

Display Device

Type: BYOD (Bring Your Own Device)
OS: Android and iOS

Transmits
Email / Web Service
Pricing

$0 upfront
$18 monthly
$22.5, premium plan
$27, premium plus
Basic Features of TruckX ELD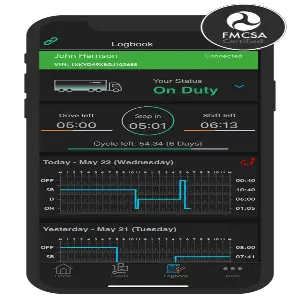 When it comes to quick logging, TruckX ELD will fulfill your expectations.
FMCSA compliance

User-friendly app

Advanced driver logs

Fast GPS with high accuracy

Quick IFTA calculation

Best roadside inspection

Accurate HOS reports

Bluetooth optimized and wired ELD
If you explore online, you will see that TruckX sale is going high these days due to its high-tech features.
Simple Logbook
The logbook is easy to manage and even a new driver can understand it. Here are several drivers who still use paper logs but when they shift to ELD, they adapt it quickly. The users don't need to call extra force for the installation of Truckx ELD.
FMCSA Compliance
Fleet managers look at compliance when they buy an ELD device. Without FMCSA compliance you will get into trouble. This ELD fully follows state and federal regulations. Give your drivers the latest logging device that will manage all compliance reports.
Hassle-Free Installation
Once you get the ELD, plug it into the port and download the app t start using it. You need a smartphone for the app or use a tablet. The connectivity is possible through Bluetooth or a wired device is also available.
How to Use Truckx ELD
A good combination of hardware and software will help you manage the fleet. The device has a guide that will help you see its parts. However simply use the plug and play process. After installing the app, try to explore it first before going for a serious log. The drivers can control everything from the dashboard. Likewise the managers can see all reports while sitting in the office.
Up To Date Dispatchers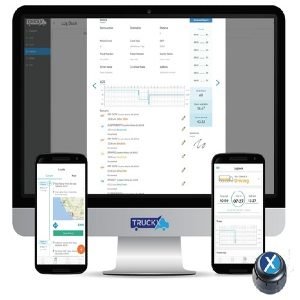 The driver logs will stay flawless due to the ELD they use. The managers can track all drivers through GPS. Whether the drivers are active in duty hours or not will be available through racking. The user also gets the dispatcher alerts in case there is a logbook violation.  All these updates are available through a user-friendly Truckx app. 
Fast GPS
You will get live GPS tracing hence everything is flawless. The detail of each rote will appear in GPS that the drivers. Especially the managers can see the routing history to find if the drivers were on track. All such reports help fleet managers keep a check on their staff.
Automatic IFTA
Imagine if you have to write and calculate everything while managing a fleet. TruckX ELD provides automatic calculations for the IFTA. All such automation makes things faster and increases the productivity of the staff. Timely reports also prevent us from big damage.
Timely Alerts
The app also keeps users alert of any HS violations. The drivers get instant alerts if HOS is going wrong. The roadside inspection is now easier than before. The inspector will simply see the HOS report to approve a vehicle and driver. 
The regulatory department can get instant reports and make a decision. The fleet operators can also get an audit report of each vehicle with just a click.
back to menu ↑
The Cost of Truckx ELD
The cost of this ELD unit is evident to everyone without any hidden fee. There is no upfront cost. Just pay $ 18 for Truckx monthly cost and start using the ELD and its app. If you need the device for three years, the cost will become $648.
You don't ah veto worry about the onetime payment, besides the hardware will cost you zero. Unlike other devices, you will not have to pay any cancellation fee as here are no contracts to sign in. Truckx coupon code is also available for further benefit to the users.
back to menu ↑
Wired TruckX ELD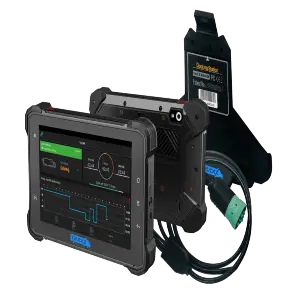 Unlike wireless, the wired ELD has its plans and it also includes the TruckX tablet. The user has to pay for hardware to avail of this feature. It has a monthly fee like up to $40 that will give you a variety of tools. 
Like, the user will get the data plan, web app, ELD compliance, mobile app, and GPS. The DVIR and IFTA calculation features are also included in wired plans. It has a single wire, besides it has self-charging. 
The tablet has a replaceable battery that you can change any time. There is no issue on the screen display in the sunlight. Besides the IP66 rating makes tablet dust and waterproof. Hence the drivers can use the tablet while on the road as nothing will harm it.
PROS:
Plug and play

FMCSA certified

30-days money-back guarantee

Flawless connectivity
back to menu ↑
FAQs
Is it easy to change the duty status on Truckx ELD?
The drivers can change their duty status by selecting the feature from the dashboard. They can also share reports through Bluetooth.
How do managers check E-logs?
The drivers transfer the e-logs to managers by connecting their device to ELD. They need Wi-Fi or cellular data to use this feature.
How to get IFTA and other reports?
The user can download the IFTA reports and can also take prints. In fact, the transfer of every data is possible through an app and web portal. Both driver and admin apps allow users to share necessary files.
Does Truckx provide tablets?
Yes, fleet owners can install company tablets in each vehicle. But this will increase per unit cost for each truck.
back to menu ↑
Conclusion
In general, people like Truckx because of its latest ELD solutions. The unit is user-friendly for both managers and drivers. The users can install it in a few minutes. Whether it is the HOS data or DVIR and IFTA, you can trust this device. All reports are available live and accessible from a smart device.
The company also sells its tablets however that cos more, hence the solution is suitable to small fleets or individual drivers. Truckx ELD helps fleet companies enhance their business through more productivity.